About Artline Screenprint Ltd
Artline Screenprint Ltd. was established in 1998 by Peter Dunne and Janet Dunne. Prior to this Peter was in partnership with his father Lorcan Dunne where they traded under the name Lorcan and Peter Dunne Screenprint since 1978.
Peter gained his experience in Silk Screen Printing from a young age working with Lorcan. Janet joined the company as a bookkeeper back in 1987.
Both Peter and Janet travelled to Australia in 1988 where they jointly operated a successful screen-printing company in Perth, Western Australia before returning to Ireland in 1989.
Peter and Janet pride themselves on customer satisfaction and will only allow prints that are 100% perfect to leave the workshop.
Because each screen-printing job is unique, it is essential for it to be discussed with the customer to establish their exact requirements. This consultation gives the customer a great sense of assurance and a guarantee of our commitment to them. Our customers' loyalty and satisfaction are evident from the numbers of years they are with us.
Peter and Janet can be contacted Monday to Friday, from 8.30am–5pm, on 01 460 4649. Outside these hours you can contact us by mobile or by email.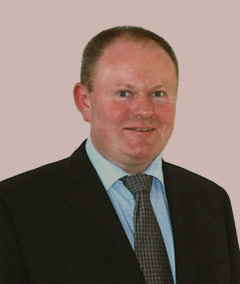 Peter: 087 2033654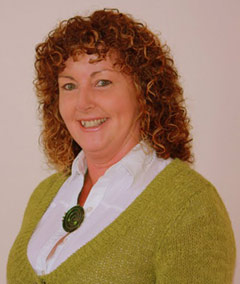 Janet: 087 2239870